VIBRANT NEW COMMUNITIES FOR ADULTS 55+
Are you too young and active to live in a retirement home?
Discover Wellings, a unique lifestyle option. We are a community for independent adults who want to live life without the hassle of house maintenance. With no condo fees, taxes, and a chef included, living with us opens new opportunities for a fun-filled experience. We are a unique pro-age community celebrating Carefreedom Living® . We love fun in all forms, from TED type talks to wine testing to fitness classes, but make no mistake: your schedule is your own.
Your Wellings lifestyle starts with your goals for the future, and that's just the beginning!
You can begin living at the Wellings quicker than you think. We are here to help you find the perfect 55+ community.
We will help you with determining the lifestyle you want, to fulfill your needs and goals for the future,
Introduce you to the Carefreedom Living® concept and maintenance free living.
Introduce you to the current Wellings Communities and the Communities we live in.
Be our guest : enjoy dinner, the comradery of the members and taste the home-cooking.
Introduce you to Wellings residents, concierge and on-site day to day staff.
Introduce you to the fitness programs designed to strengthen and keep you independent.
Assist you with selling your home.
Assist you with downsizing.
Assist you with furniture placement.
Behind the scenes we will ensure your transition to 55+ living is seamless.
At Wellings, we are ready to be your partner in this journey and can ensure your next move is your best move yet.
RENTING WITH US BRINGS AMAZING BENEFITS
No capital outlay, keep your money invested.
No property taxes.

No condo fees. 

No activity fees.

Chef on-site, homemade meals, and take-away bistro options prepared daily.*

iPad included.

Fitness club membership with programs

: classes, treadmills, bikes, exercise balls, bands, and free weights.

Licensed pub or lounge on site with billiards and viewing area.*
Socializing with independent people your own age.
Free parking.
"It's like living in a resort, maintenance-free and a 24-hour concierge."
Leave your chores to us and enjoy the things you want to do.
*Available at selected Wellings Communities.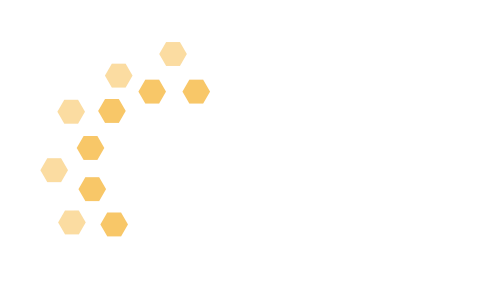 Explore Our Award Winning Communities
Wellings Of Whitby
372 TAUNTON RD E UNIT 4B
WHITBY ON &nbsp L1R 0H4
Wellings of Brockville
3064 PARKEDALE AVE
BROCKVILLE ON &nbsp K6V 3G6
Wellings Of Winchester
MAIN ST W & COUNTY RD 3
WINCHESTER ON K0C 2K0
Wellings Of Stittsville
2500 WELLINGS PRIVATE
STITTSVILLE ON &nbsp K2S 2R5
Wellings Of Waterford
111 BRUCE ST
WATERFORD ON N0E 1Y0
Wellings Of Picton
15 WELLINGS DR
PICTON ON K0K 2T0
Wellings Of Corunna
180 BUNKER AV
CORUNNA ON N0N 1G0
Wellings Of Calgary
1021-25 NA'A DRIVE SW
CALGARY AB AB &nbsp T3B 5V6
Wellings of Lloydminster
3211 72 AVE
LLOYDMINSTER AB &nbsp T9V 2Z4
Wellings of Brooks
53 QUEENS WAY EAST
BROOKS AB &nbsp T1R 0V5
Wellings of Stettler
7201 48 AVENUE
STETTLER AB T0C 2L1
Wellings of Red Deer
455 TIMBERLANDS DRIVE
RED DEER AB T0M 0J0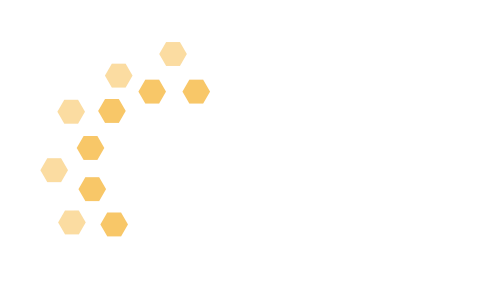 Downsizing your home takes time and patience.
Download this guide to help you get started.
Connected. Convenient. Carefree.
*Amenities may vary between communities.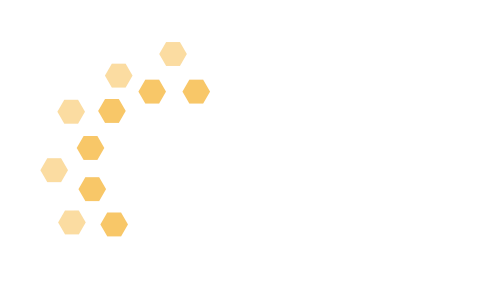 "No pressure, no schedule, no maintenance. Just the freedom to live life the way I want to, on my own terms."

-Wellings Member
See what our members are saying about their experience.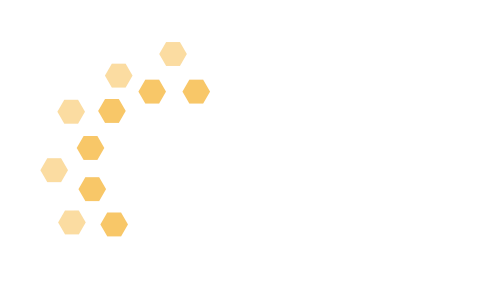 Celebrating Carefreedom Living®